Craving delicious Momos? Spicy Momo House serves Brisbane's finest Nepalese cuisine in Lutwyche.

Spicy MoMo is is a great place to dine-in for all fan of Asian food and everyone who want to taste the best in Lutwyche and surrounding suburbs.
Our menu includes delicious Momos – Chilli, Chicken, Pork, Vegetable, Vegetarian, Steamed Momos, Khol Momos, and Fried Momos. We also have a range of chilli dishes – Chilli Chicken, Chilli Wings, Chilli Chips, Chilli Sausage.
Or how about some Chow mein Noodles? With Chicken, Egg, Vegetables or Buff. We've also got Fried Rice, Sausages, Spring Rolls and Buff Sukuti/Sandheko. Visit us in Lutwyche Brisbane today for an authentic Nepalese experience!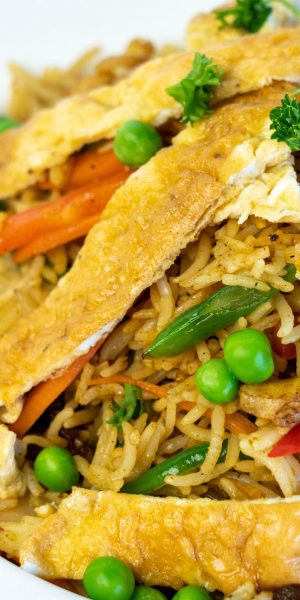 All Meats Are Served with House Pickles
Spaghetti with Grilled Mackerel
Consec tetur adipi elit
Vuctus nec ullam corper
Chicken in Teriyaki Sauce
Mattis pulvi nar dapibus
Vuctus nec ullam corper
Grilled Salmon Fillet with Salad
Mattis pulvi nar dapibus
Vuctus nec ullam corper
Chicken Nuggets with Potato
Vuctus nec ullam corper
Mattis pulvi nar dapibus
Consec tetur adipi elit
Mattis pulvi nar dapibus
Grilled and Fried Chicken
Consec tetur adipi elit
Vuctus nec ullam corper
Enjoy 50% Off on All Drinks
Every Thursday, 4PM – 7PM